Cantilever Rack Quick Ship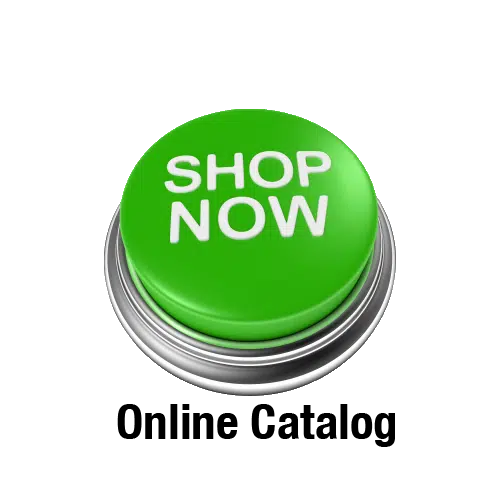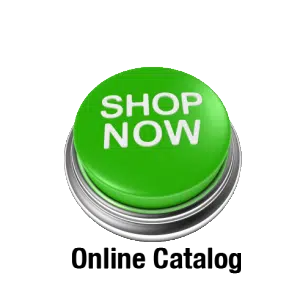 What does cantilever quick ship mean?
Our cantilever quick ship is one of the fastest in the nation. From the moment you place your order online, we have the staff and the technology to get your order packaged and shipped with in 24-48 hours if the order is placed during regular business hours. Our shipping experts use only the best packaging methods giving your product the best chance of arriving to your dock with out damage. With 25 years in the material handling industry we understand the value of having product in stock and getting it you in a timely manner. Our online catalog and main cantilever quick ship is located at 8630 Monticello Lane in Maple Grove, MN 55369. We also offer quick ship with a 1 to 2 week lead time for most standard products out of our factory in Omaha, Nebraska 68110.
Does quick ship limit the product offering?
No. We have selected our most popular cantilever products to represent our quick ship. Other standard products are typically on a  one to two week lead time. We have the ability to adjust our quick ship product line to fit your needs, so if you are interested in other size products to be added to our quick ship just let us know and we will see what we can do. We offer the following for quick ship: Starter Units, Add On Units, Upright & Base Kits, Arms, and Rack Bracing.
What is Professional Packaging?
With 25 year in the material handling industry our shipping experts take great pride in the products we ship across the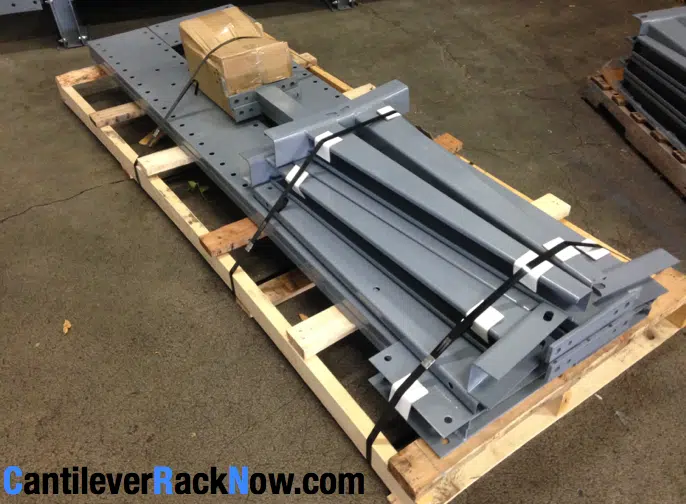 country. Below is an example of the extra care we take when shipping our products.
Do you just offer quick ship cantilever?
No. We work with several manufacturers and we have warehouse designers on hand that can assist with any size project. Our storage experts are also able to provide you with a custom designed cantilever rack systems specific for your application. We also specialize in other types of rack systems, mezzanines and more.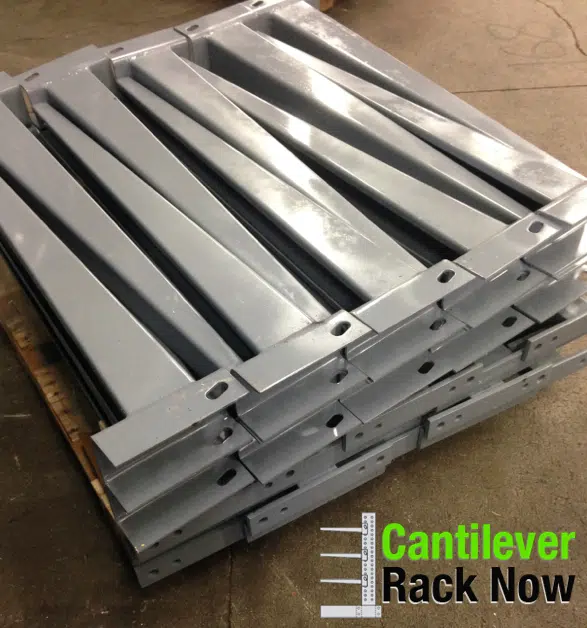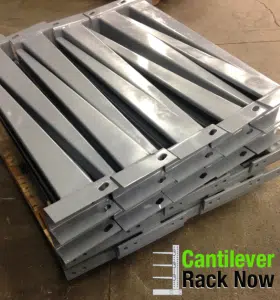 Interested in cantilever racking? Call 888-680-2256 or fill out a quote form today!